Fairy on a Swing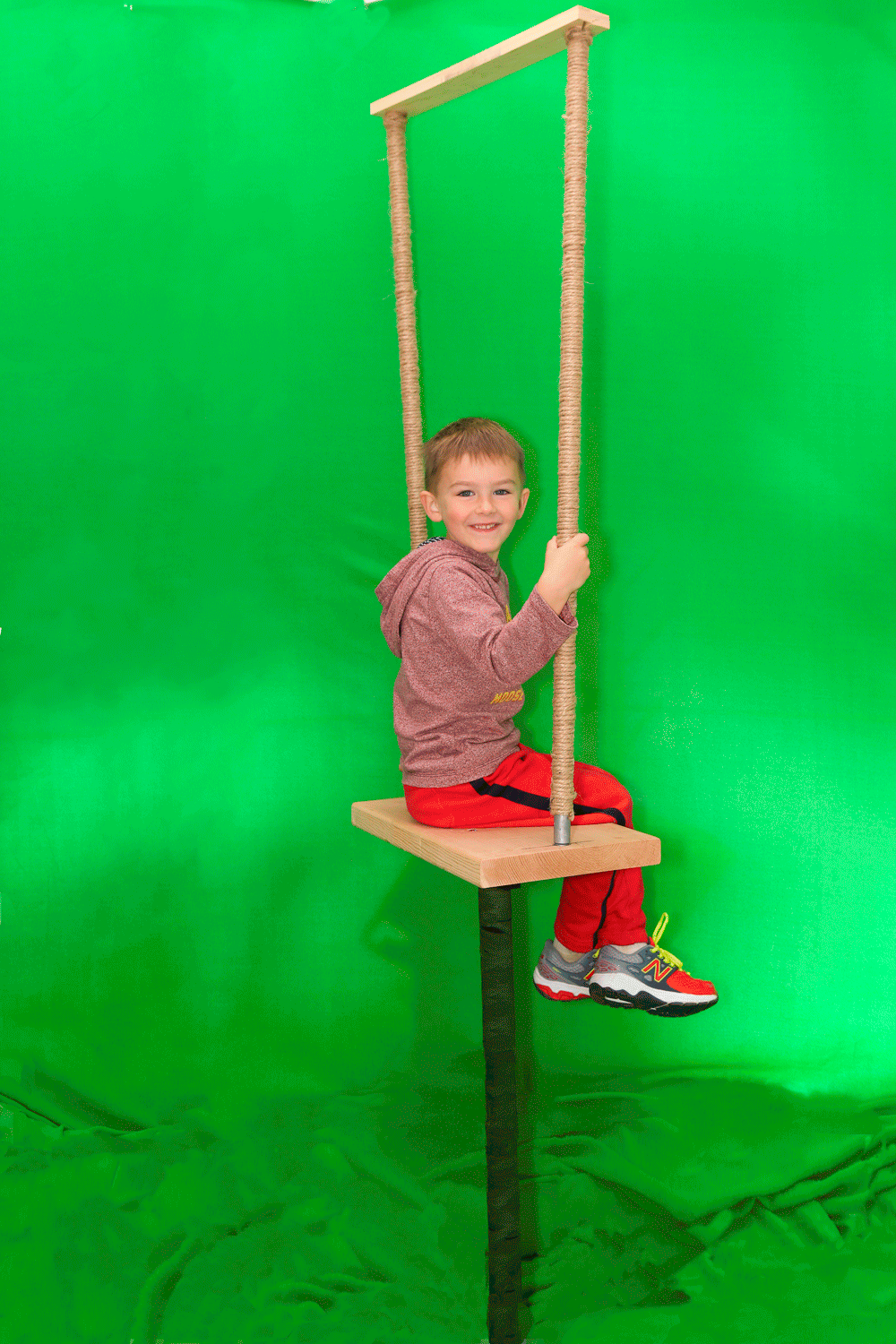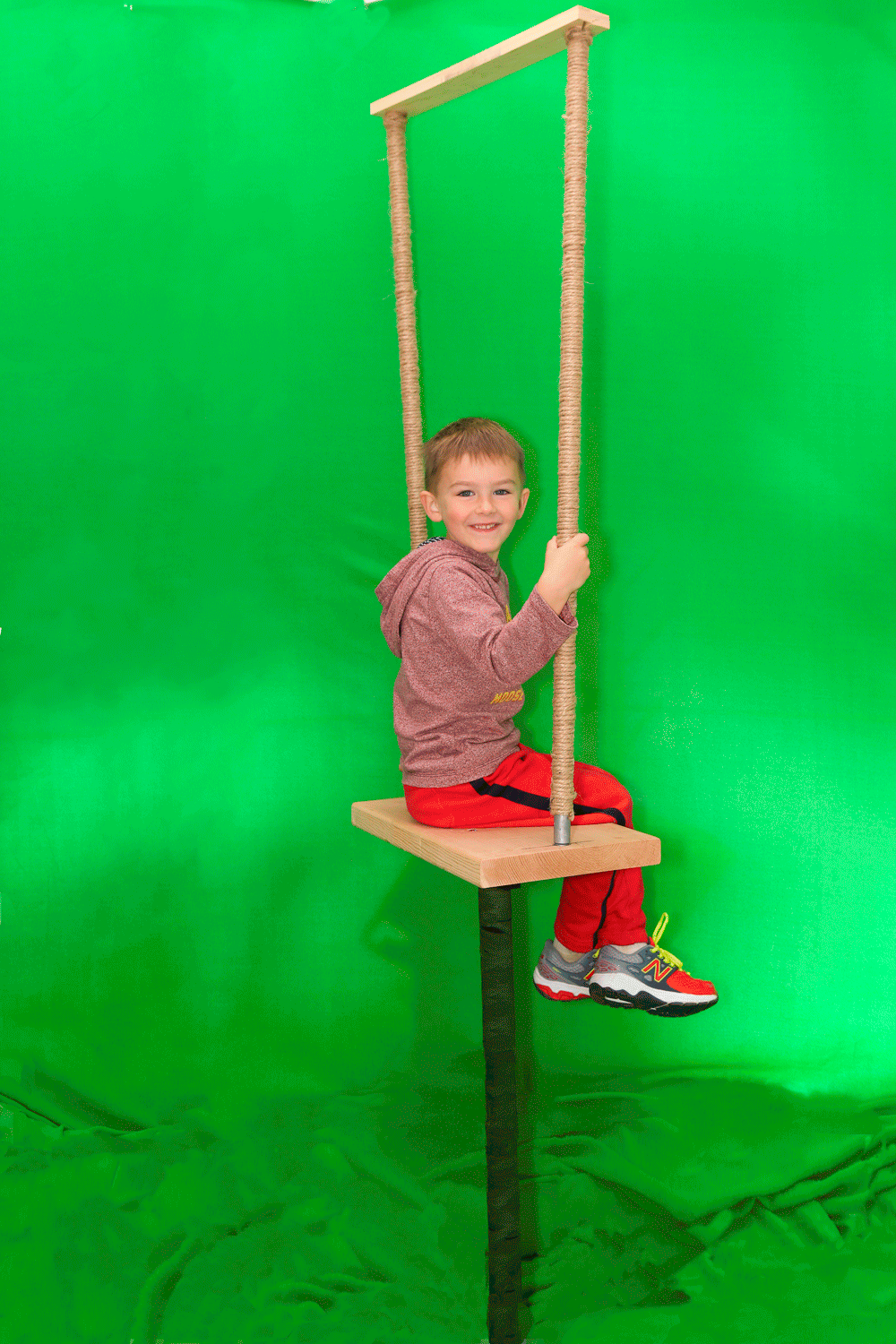 Fairy on a Swing
Have you ever been on a swing and imagined yourself to be in an enchanted world where humans can fly? The Fairy on a Swing background gives you the chance to do so. Seeing yourself on a leaf-covered, vine swing underneath a beautiful tree, will give you the chance to immerse yourself in imagination.
The Fairy on a Swing background was judged by Sarah Chaffee, Director of McGowan Fine Art in Concord, NH, to be part of the 2016 Annual Joan L. Dunfey Open Juried Exhibition at the NH Art Association. This compelling background was selected as one of the 65 works of art chosen to be featured in the show, out of over 200 individual entries.
Have you ever dreamed of being a fairy? Well, here is the next best thing. With a little bit of photo editing magic and a splash of pixie dust, we can turn you, or your child, into a fairy for a whimsical gift or keepsake. For more information regarding how we can do this is under Service Fees, or send an email to maryliz@fairyhousephoto.com.